Demolition work near Deslauriers Street

Construction activities
December 10, for about two weeks From 7 a.m. to 7 p.m. on weekdays
Montréal (Centre and Airport)
Nature of the work
As part of the work of the Réseau express métropolitain, we will proceed in the coming weeks to the demolition of a concrete slab located between Deslauriers Street and the railway right-of-way.
Impacts and mitigation measures
Expect intermittent noise during the work.
The work zone will be secured and fenced off.
A program to monitor and supervise noise, air quality and vibration throughout the works will be implemented.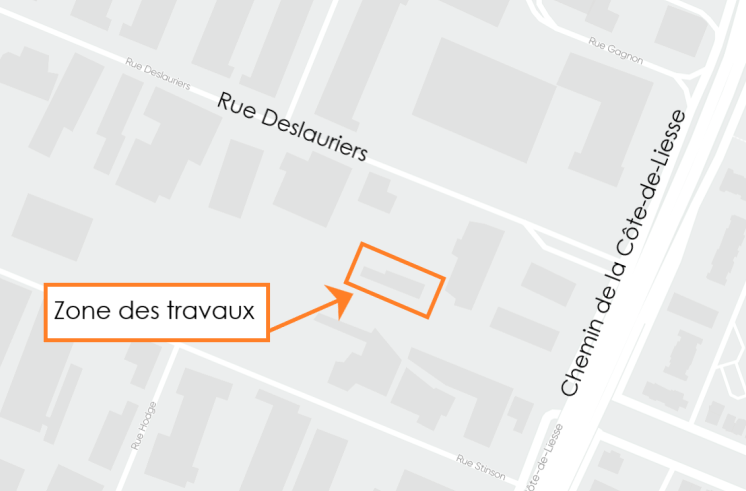 For all questions | 1 833 REM-INFO
Write us via the contact form of the "Contact us" page. You may contact us by phone on weekdays between 8:00 am and 5:00 pm.