Conversion of level crossings (Chemin d'Oka and Henri-Dunant Street)

Road
2021 7 a.m. to 7 p.m.
North Shore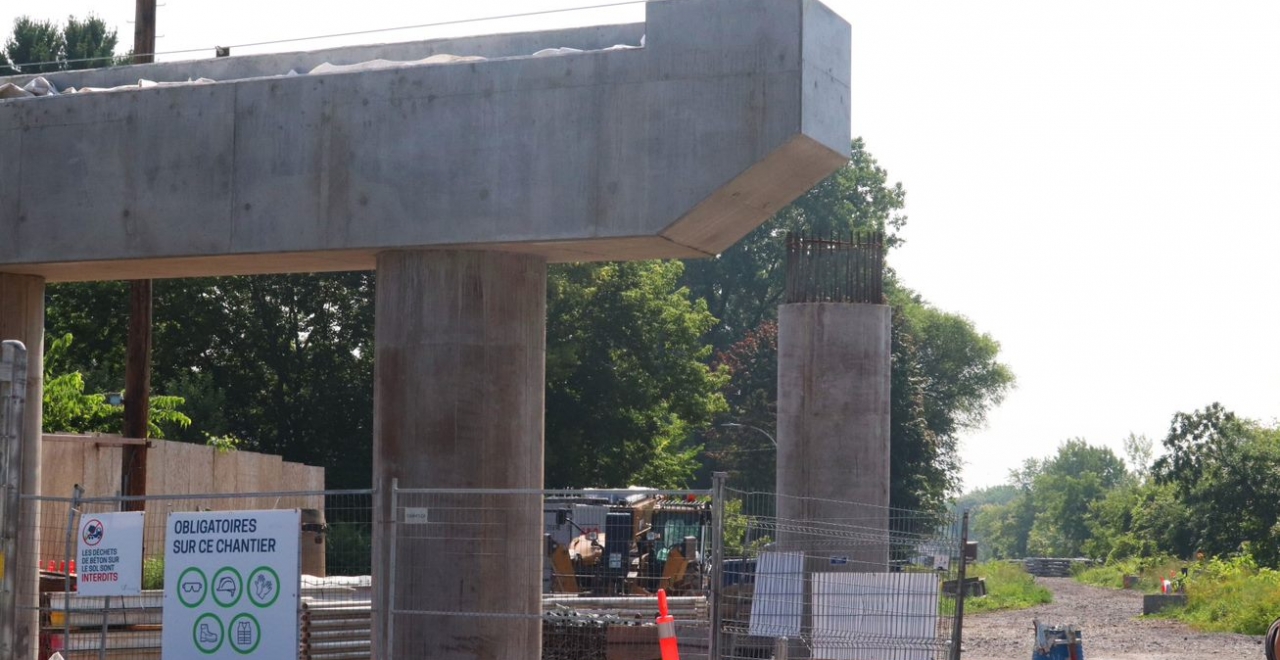 Construction of columns on both sides of Henri-Dunant Street (summer 2021)
1 / 1
Nature of the work:
With the arrival of the REM, all the level crossings in Deux-Montagnes must be reconfigured due to the increased service frequency.
Boulevard du Lac will be reconfigured into an overpass above the railway track.
The railway viaduct over the chemin d'Oka will be demolished and then rebuilt.
The level crossings on Henri-Dunant Street and Boulevard Deux-Montagnes will be converted into railway overpasses.
Find out more:
The railway viaduct over the Chemin d'Oka will be demolished and then rebuilt.
Work schedule
Demolition work was done in February 2021. The next work is planned once the work on du Lac Boulevard is completed, around November 2021.
Calendar
Work
Impacts and mitigation measures
Starting November 2021

End of demolition (abutments, footings)
Relocation of underground pipes

Road obstruction on Chemin d'Oka during work

2022

Reconstruction of the railway viaduct

Road obstruction on Oka Road during work
The existing level crossing on Henri-Dunant Street will be transformed by raising the railway track. The following table shows the phases involved in constructing this new infrastructure: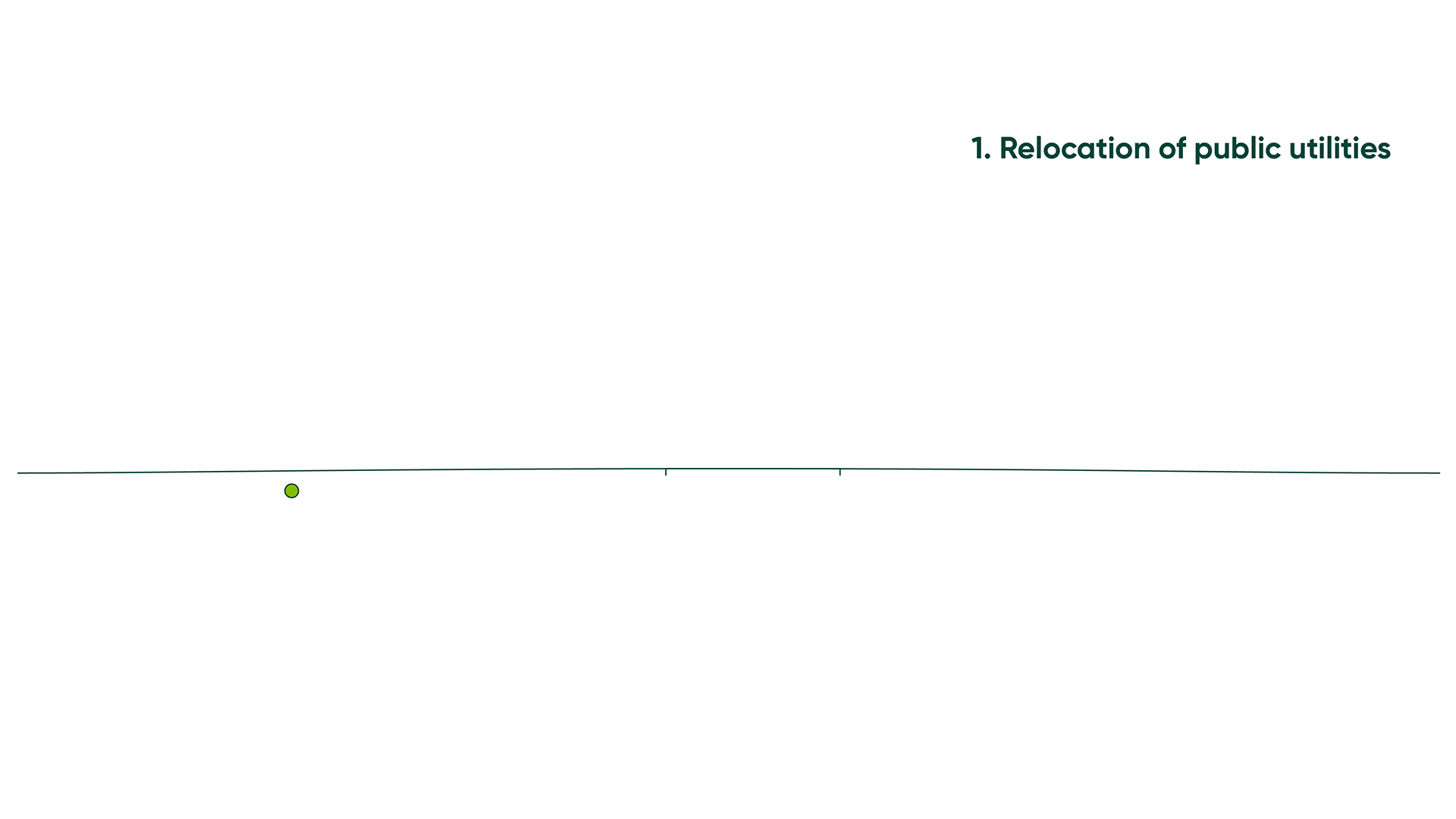 Work schedule
Calendar

Work

Traffic impacts

Summer and fall 2021

Construction of the column
Installation of beams between columns
Construction of the walls on the sides

The work may generate noise and vibrations
No road obstruction is planned at this time on Henri-Dunant Street
For all questions | 1 833 REM-INFO
Write us via the contact form of the "Contact us" page. You may contact us by phone on weekdays between 8:00 am and 5:00 pm.