Discover the REM
The Réseau express métropolitain (REM) is a major public transit project under construction. This light rail network will make it much easier to move around the city—it will have 26 stations and 67 km of tracks across Greater Montréal.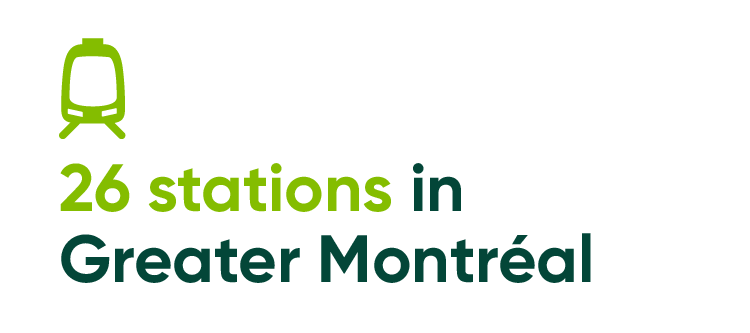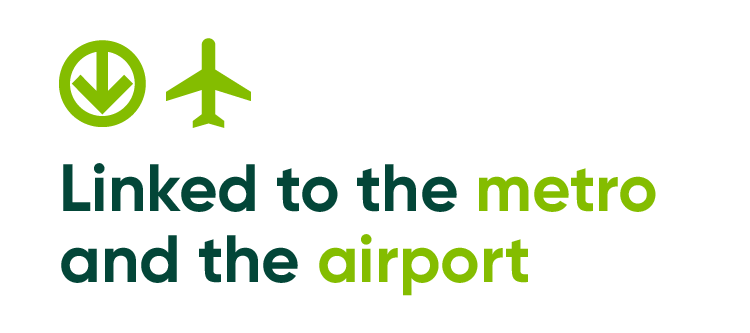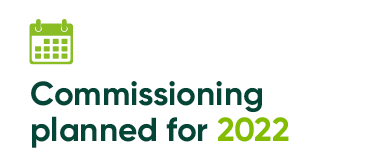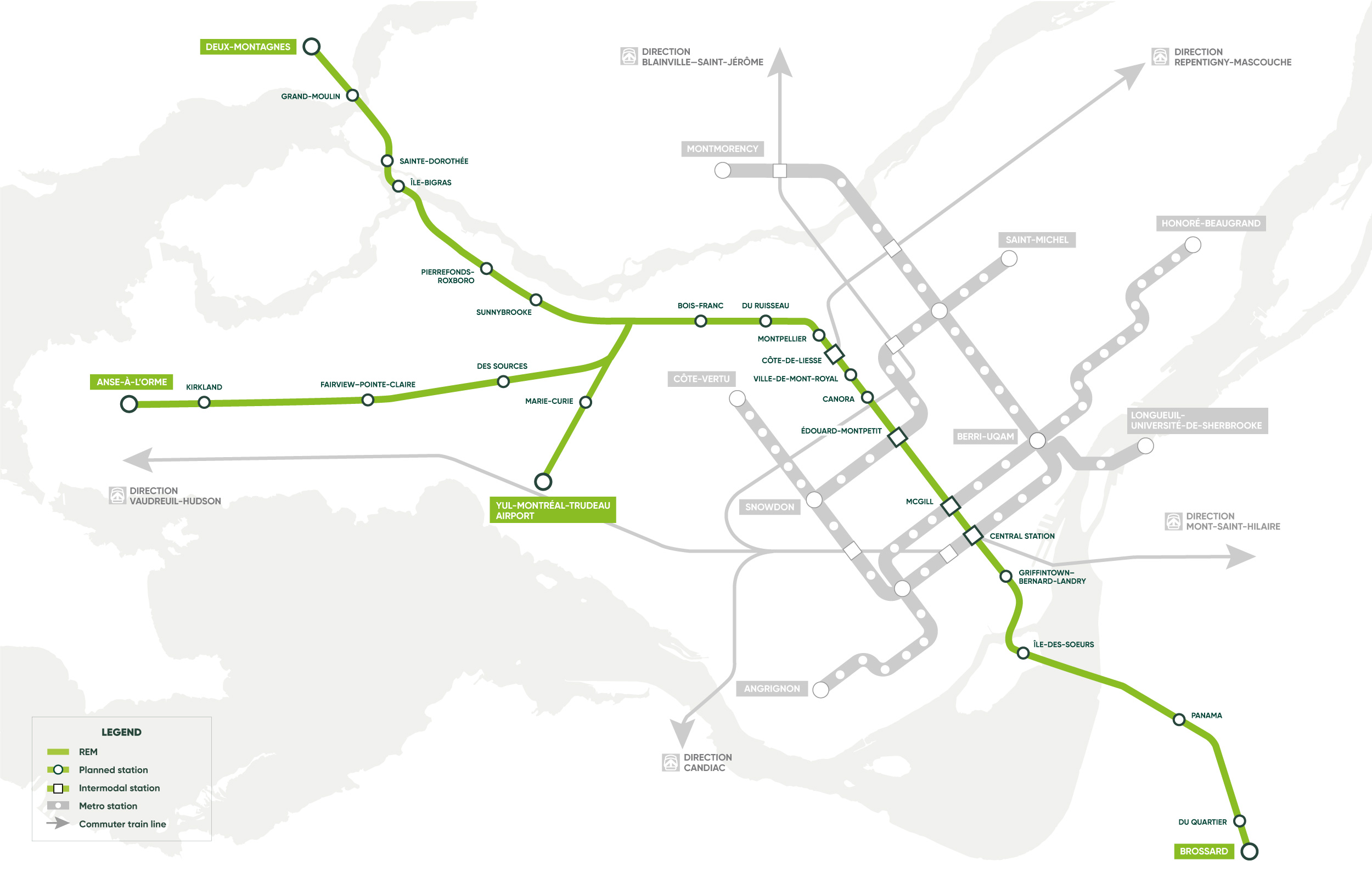 Project progress
Published on June 3, 2021
Urban integration
Published on May 18, 2021
Project progress
Published on April 22, 2021
Useful links
Discover the REM's route, architecture and technology.
Follow the work progress and the impacts in your sector.
Downtown Montréal