Demolition work in the Grand-Moulin station sector

Construction activities
December 10 to March From 7 a.m. to 7 p.m. on weekdays
North Shore
Where: Du Lac Boulevard, close to Grand-Moulin station
Nature of the work
As part of the work on the Réseau express métropolitain, we will be demolishing 10 buildings or homes on Du Lac Boulevard over the next few weeks. The buildings affected by this work were all acquired by CDPQ Infra as part of the REM project.
Impacts and mitigation measures
Expect intermittent noise during the work.
There will be a low trucking volume between 9 a.m. and 3 p.m.
The work zone will be secured and fenced off.
Temporary signage will be installed to ensure the safe movement of vehicles and pedestrians in this sector.
A program to monitor and supervise noise, air quality and vibration throughout the works will be implemented.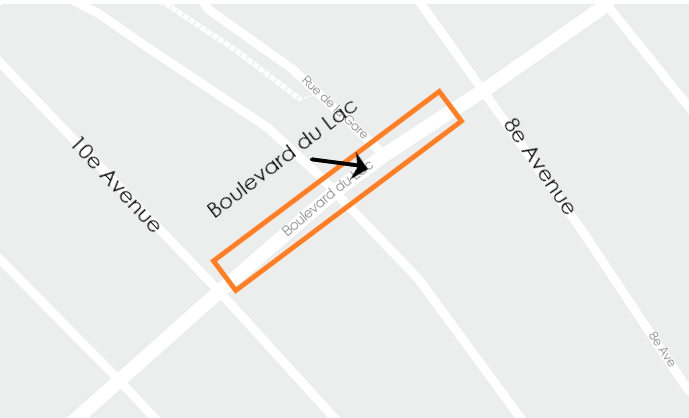 For all questions | 1 833 REM-INFO
Write us via the contact form of the "Contact us" page. You may contact us by phone on weekdays between 8:00 am and 5:00 pm.