Significant benefits
A project such as the REM will benefit everyone. In addition to the many jobs created, the benefits for Québec companies and workers will be significant, with close to $2 billion in wages paid in Québec and over $4 billion in local content representing 65% of the project's value.
Learn more
Over $4 billion in Québec content
Thousands of workers mobilized
Construction of the REM will require the involvement of many trades and specialized professionals. From engineers, architects, automated systems experts, carpenters, joiners, steel erectors, to electricians, mechanics, and surveyors, building the REM will mobilize thousands of workers.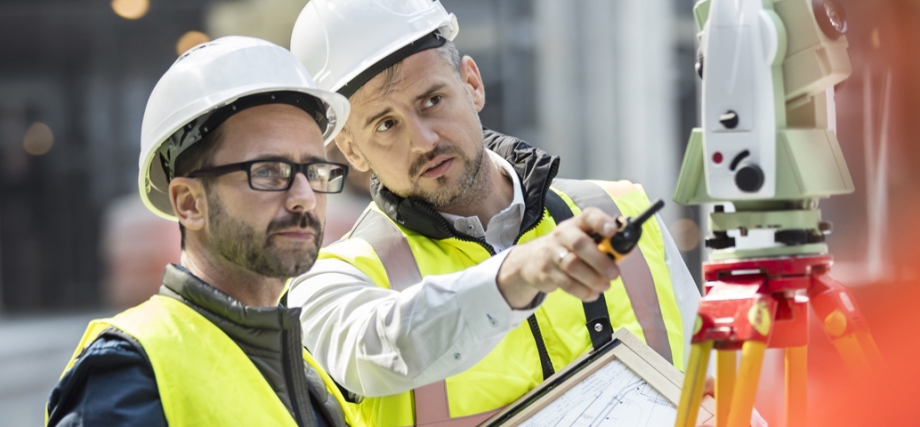 Over 1,000 permanent jobs
The REM will stimulate the creation of an automated public transportation centre of excellence in Québec. The maintenance of a system that uses cutting-edge technology will provide permanent, high-quality jobs and new know-how.
34,000 jobs created during construction
A local signature
Combining clear glass and wood, the REM's architectural signature was developed by local firms. The future stations in the metropolitan area will display a unique architectural vision, with a strong identity anchored in the Greater Montréal landscape.