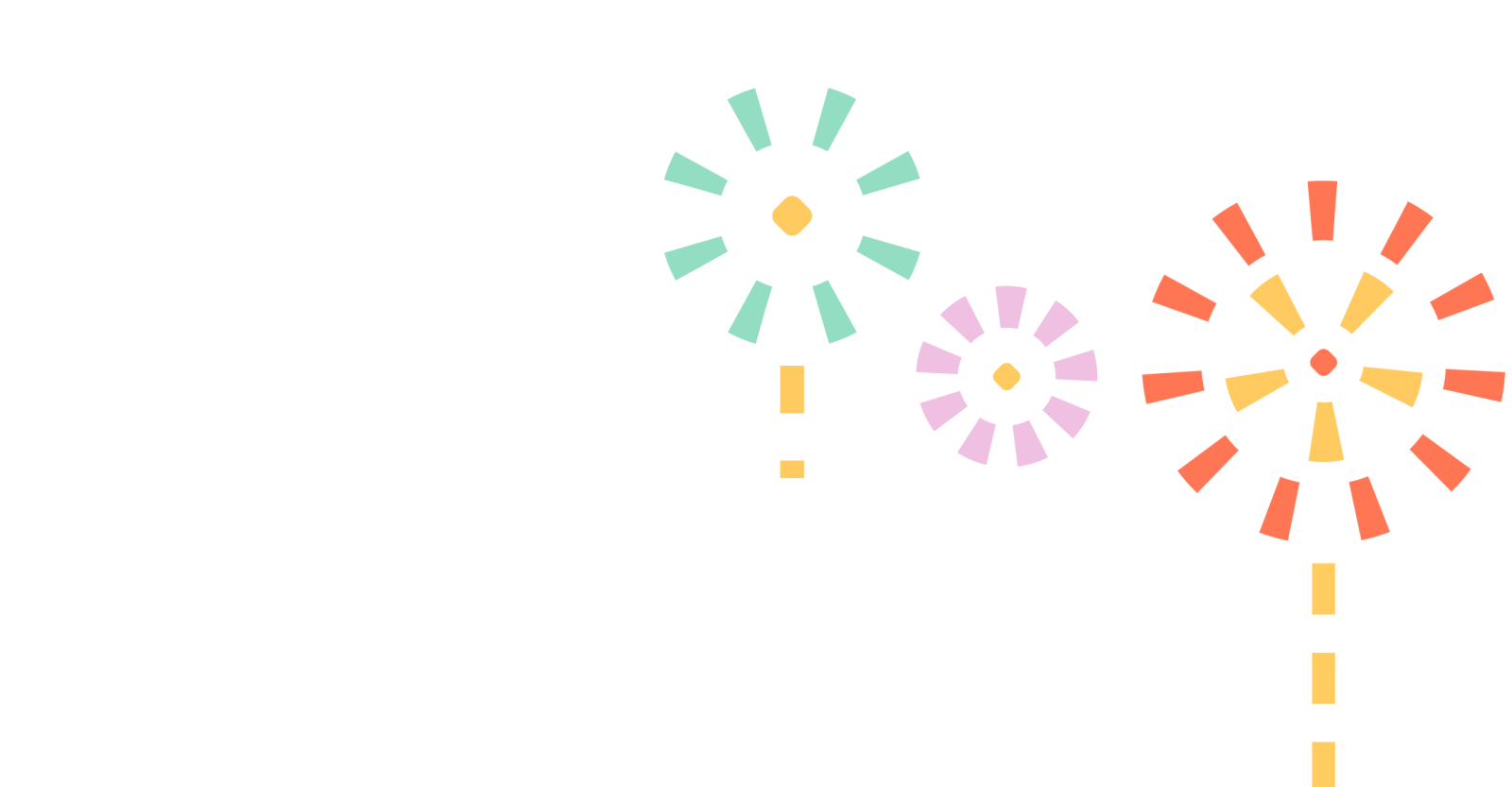 REM inaugural program
July 28, 2023
This event has ended
From Brossard Station to Gare Centrale Station
Here's everything you need to know about the REM's inauguration between Brossard Station and Gare Centrale station.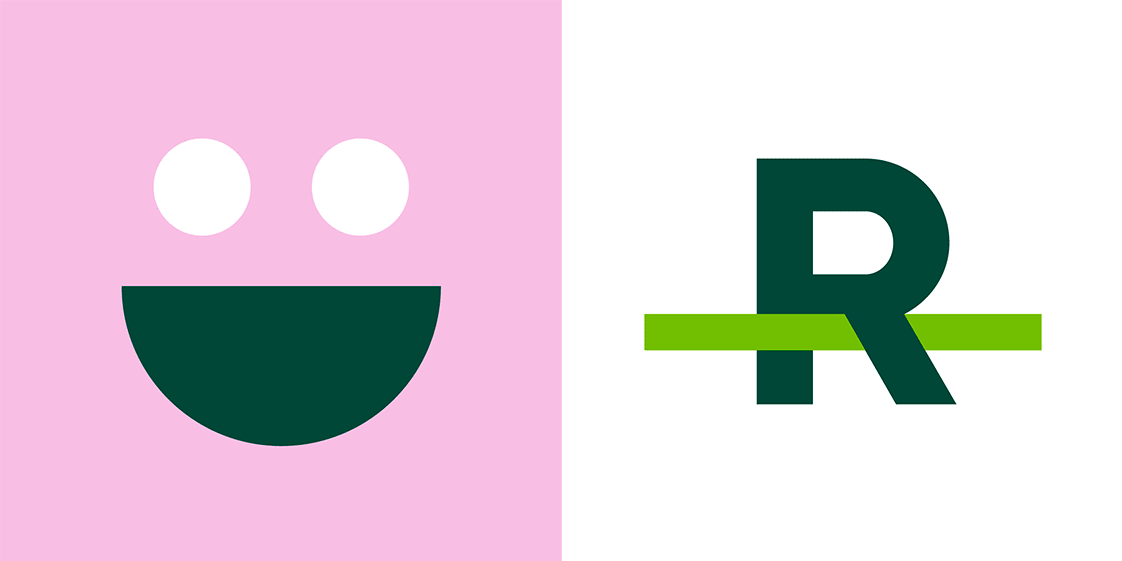 The inaugural event will take place in three stages:
Friday July 28th: Live ceremony from 9 a.m. to 12 p.m. (Click here to register)
Weekend of July 29th-30th: free open house for the general public from 9 a.m. to 7 p.m. 
Monday July 31st: official commissioning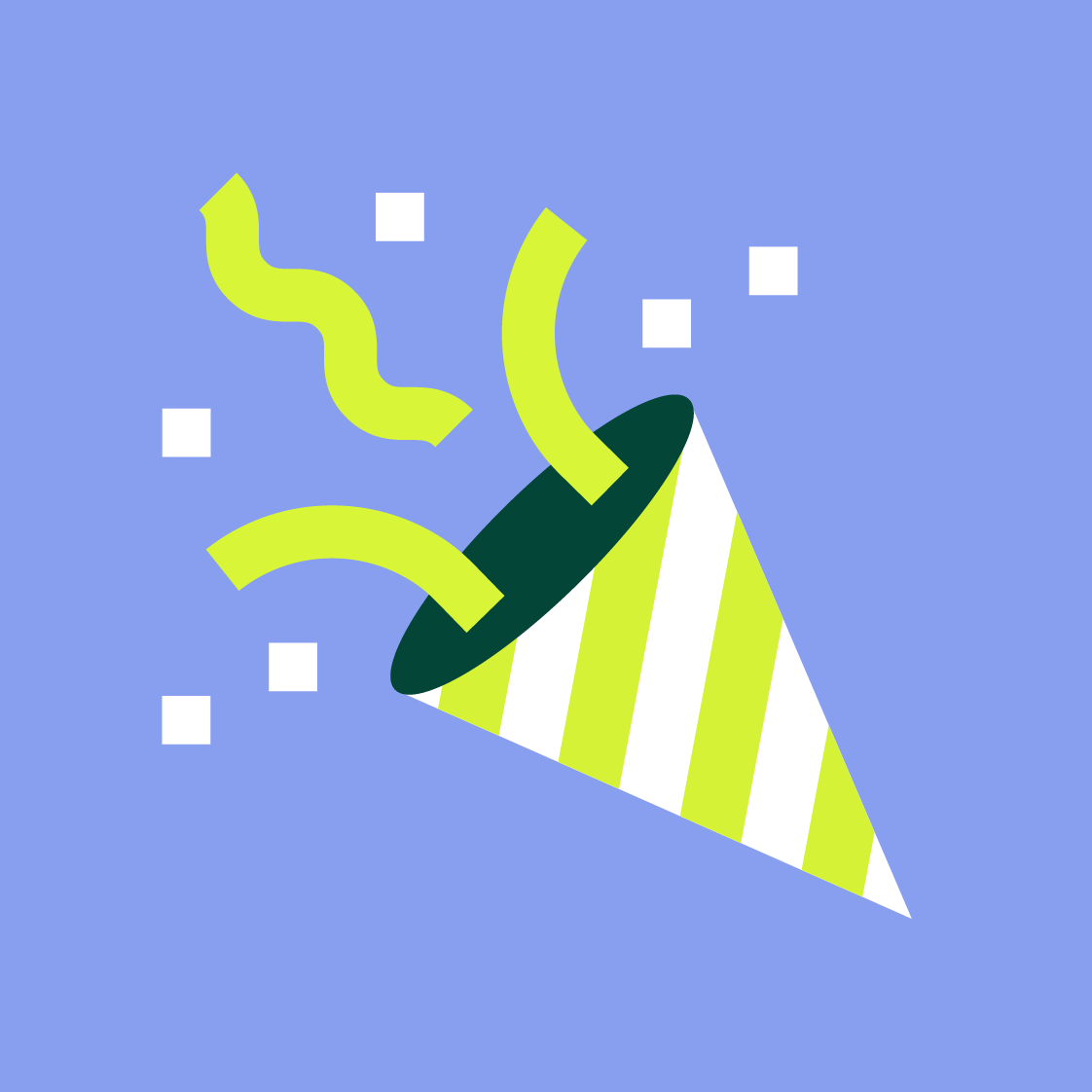 A big free open house weekend
Saturday and Sunday July 29th-30th, 2023
9 a.m. to 7 p.m.
On Saturday and Sunday, from 9 a.m. to 7 p.m., we open our doors to the public! Take a ride on the REM and discover the five stations: Brossard, Du Quartier, Panama, Île-des-Sœurs and Gare Centrale. Our teams will be on hand to show you around the network and answer your questions. There will be information booths at Panama Station. 
Access will be free and available between 9 a.m. and 7 p.m. on Saturday and Sunday. REM cars will pass frequently so as many people as possible can take a ride. Exceptionally, bicycles and pets will not be accepted on the REM during the inaugural weekend, due to high ridership.
How to get to the event
The event will be accessible by bike, on foot, by car, or, of course, by metro from the orange line at Bonaventure station, which is about three minutes from Central Station. You can find the address of each REM station here. 
When you arrive, look out for the members of our team who can welcome you on board and answer any questions you may have.
Friendly tips: 
Don't forget caps and water bottles. Although the REM cars are air-conditioned, it's always best to be prepared in summer. 
To enable as many people as possible to get on board, we recommend a single round trip, even if it's tempting to make the crossing several times.
Plan on about 1h30 for the whole tour, including a round trip and possible queues. 
It's an open weekend, so be in tour and discovery mode, not travel. If there are too many people on board, times could get longer, so please don't be in too much of a hurry.
If you're planning to visit the REM in the afternoon, plan your return home carefully, taking into account potential delays in the crossing.
And don't forget to take advantage of the activities and surprises on the Esplanade PVM at Place Ville Marie from 11 a.m. to 5 p.m. - iced sweets, giveaways, draws, music and entertainment await you.
Join us at Esplanade PVM to celebrate the commissioning of the REM
Near Gare Centrale Station
From 11 a.m. to 5 p.m. on Saturday and Sunday, Esplanade PVM will be decked out in the REM colours. 
Music, frozen treats, entertainment, photo booth and a host of surprises await you just a few steps from the REM Gare Centrale Station.  
It's the perfect place to keep the party going with friends or family after your first experience on board.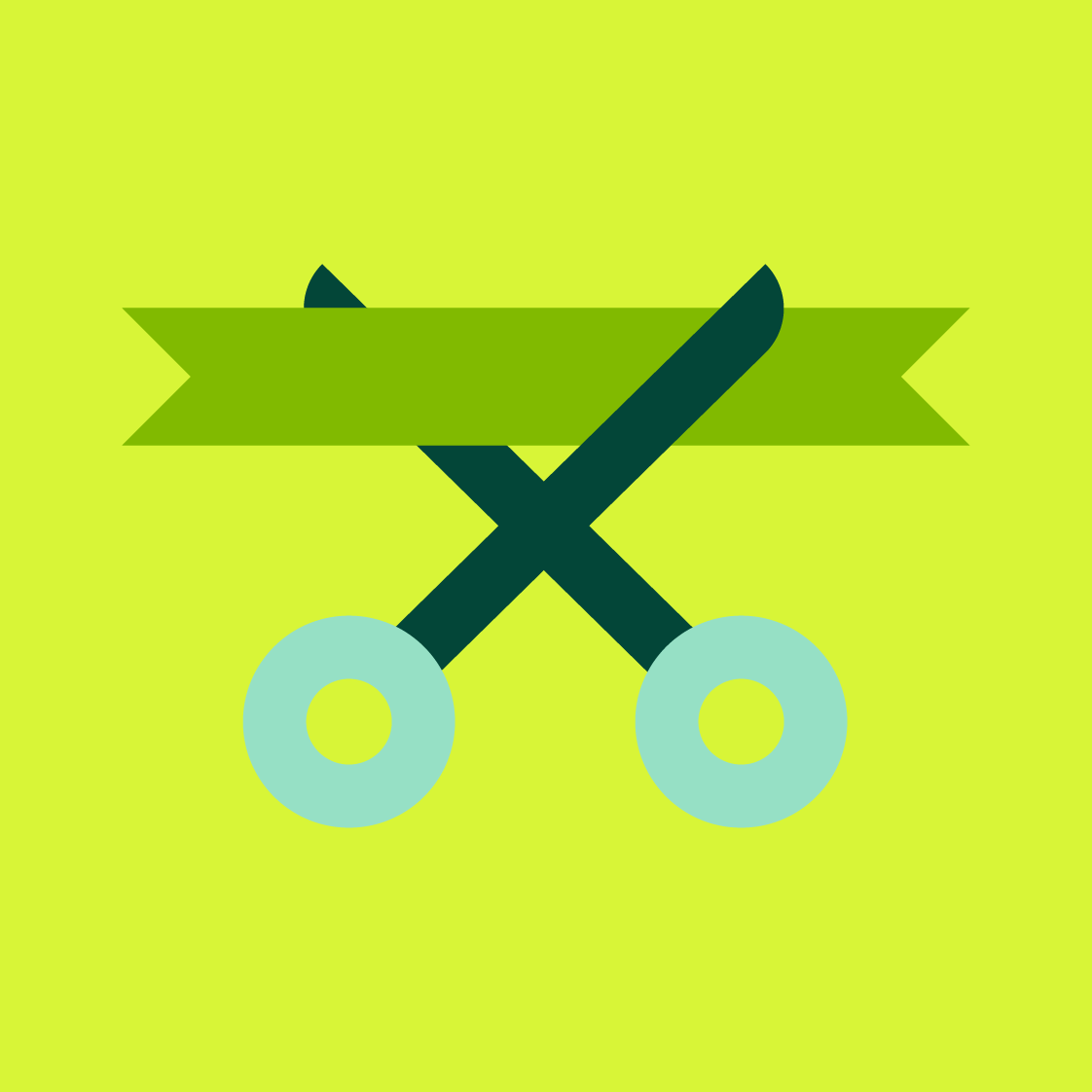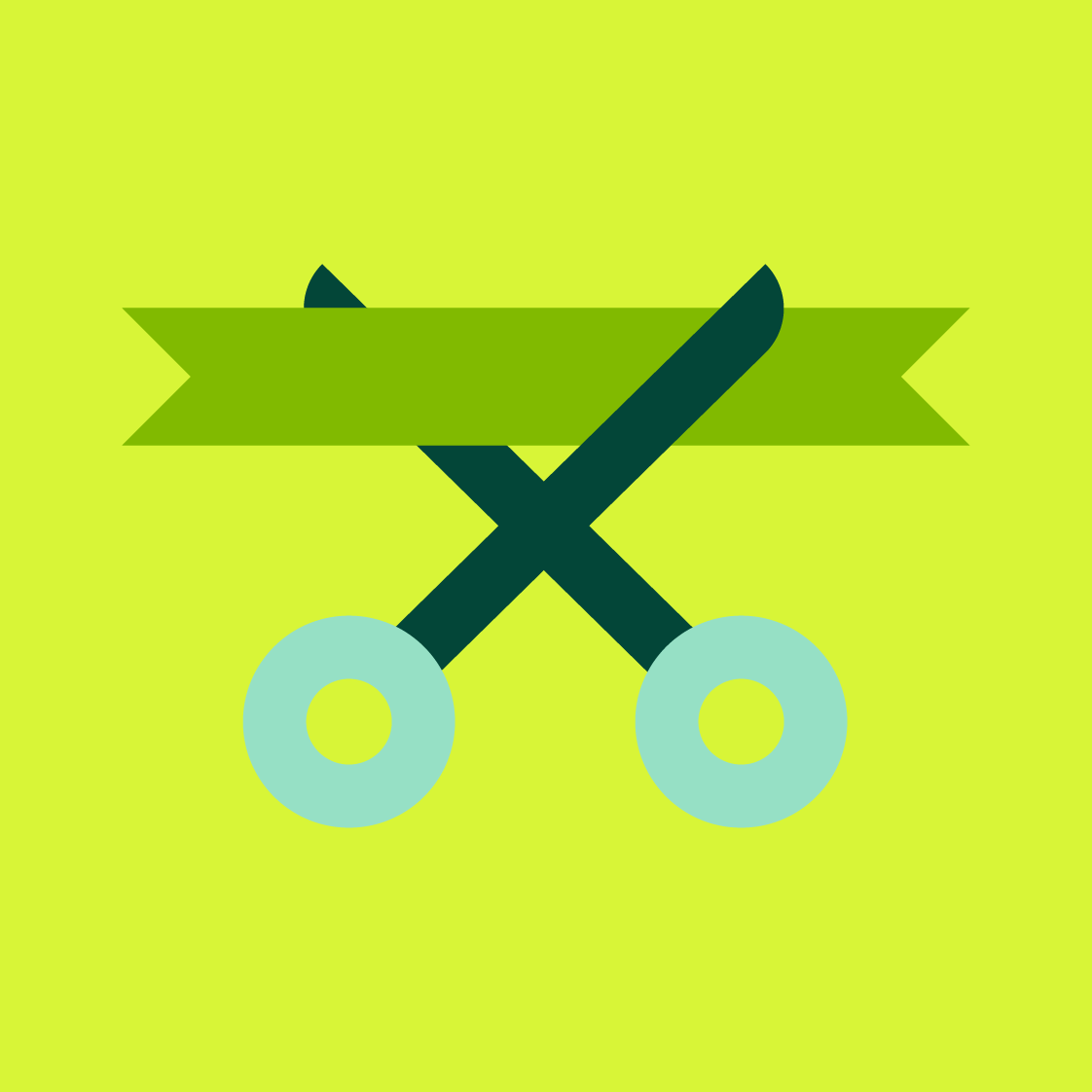 Dix30
Near Du Quartier Station
Special program from 11 a.m. to 4 p.m., Saturday and Sunday, in collaboration with Randolph, Tipi en fête, Crux and Beignes & Glaz.      
The first 50 will receive a gift bag. 
Enter for your chance to win a $500 DIX30 gift card.
Solar Uniquartier
Near Du Quartier Station
​​​​​​​
A summery, festive atmosphere awaits you all weekend long, plus a host of activities not to be missed, including a 12-foot-high ceiling of colorful lanterns with lots of fun games for kids.      
Music, Instagram contests, ambassadors, a mascot, tastings, surprises from neighborhood merchants, and more are all on tap.
 
Saturday, July 29 
11:30 a.m. to 3 p.m. – Samba and Brazilian percussion show
2 p.m. to 2:30 p.m. – Zumba classes
3 p.m. to 7 p.m. – DJ and lounge atmosphere
Sunday, July 30
11:30 a.m. to 3 p.m. – Samba and Brazilian percussion show
1 p.m. to 1:30 p.m. – Zumba classes
3 p.m. to 7 p.m. – DJ and lounge atmosphere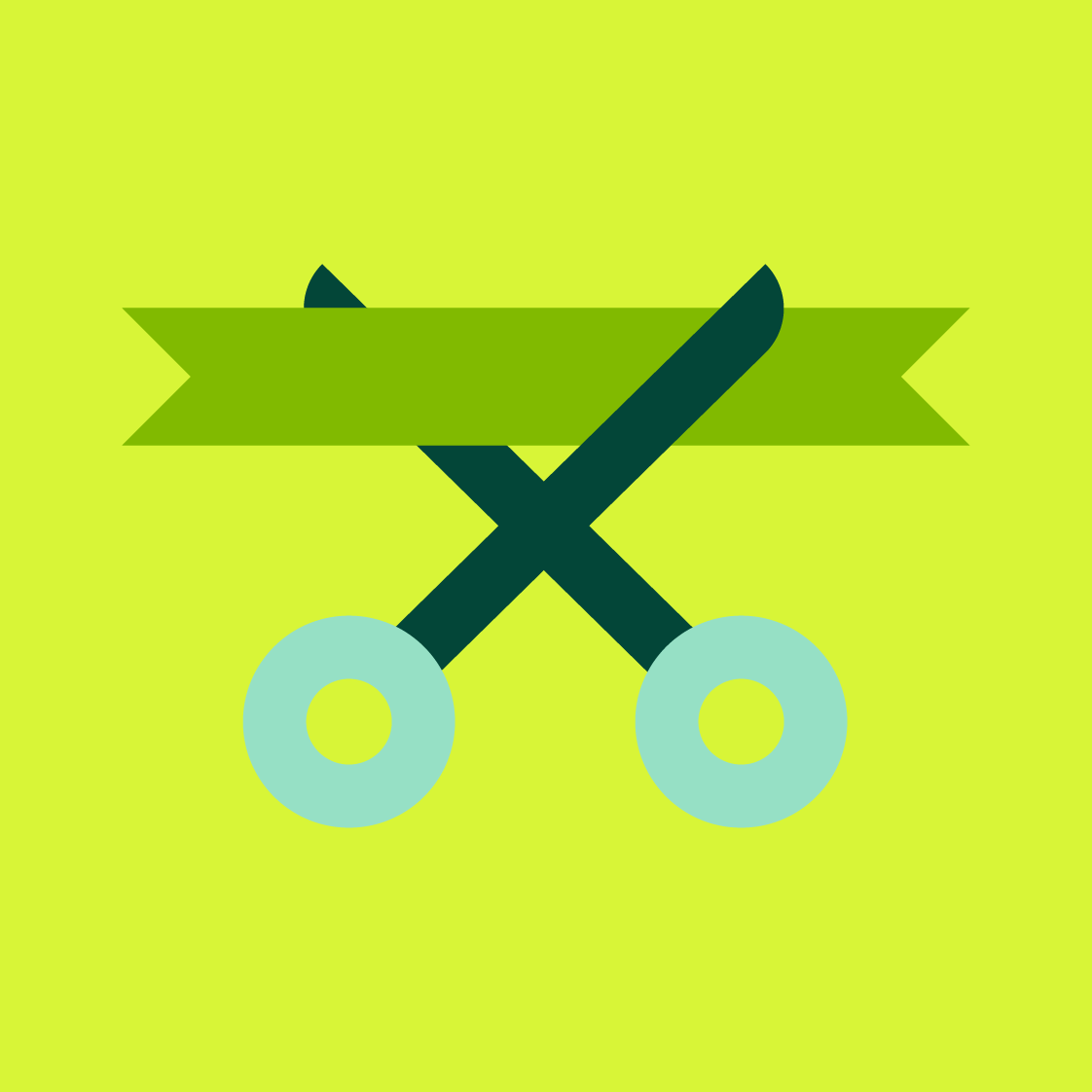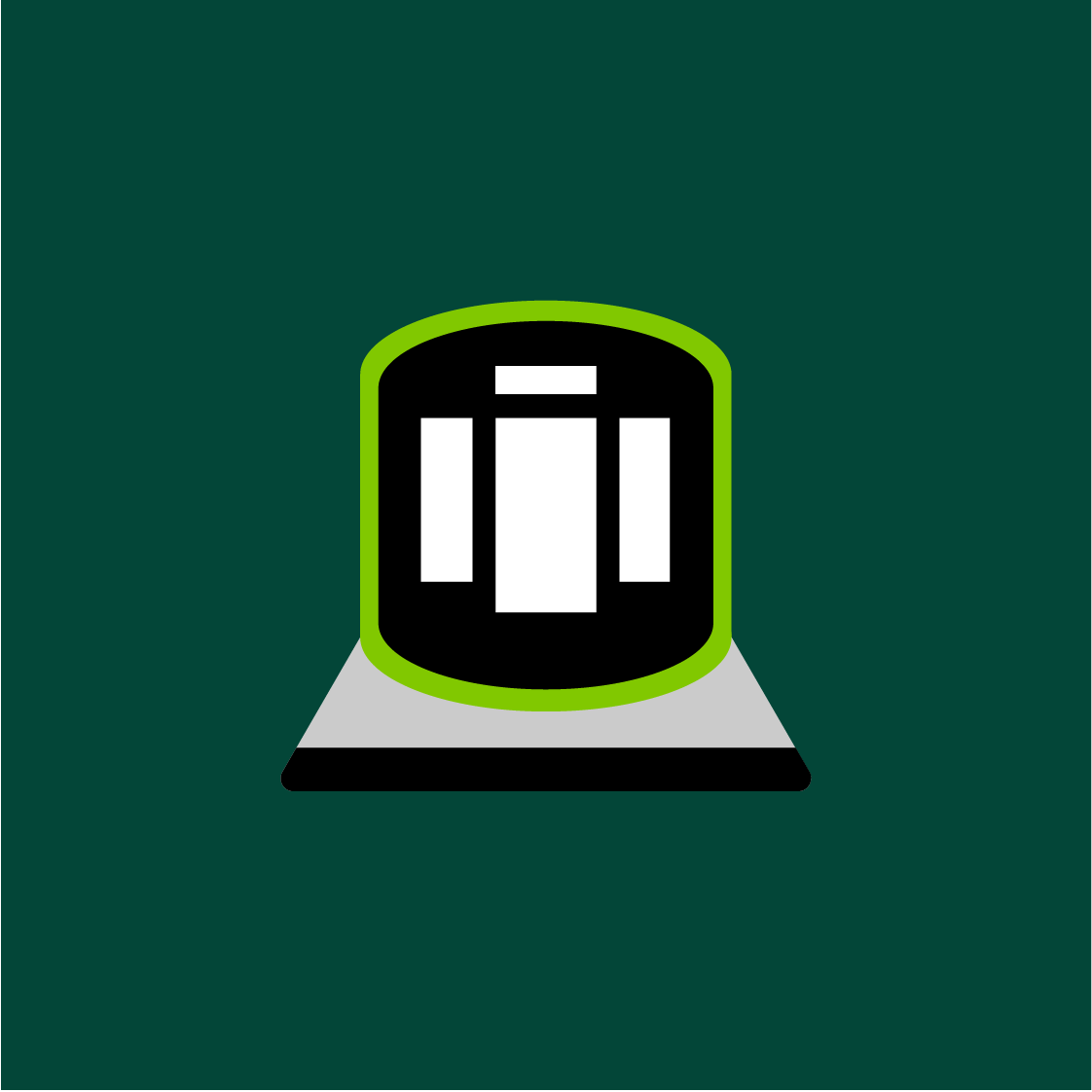 Official commissioning
Monday July 31st, 2023
To learn more about the new bus routes, visit the STM, exo and RTL websites. All information concerning the upcoming service is available in our website's Travel section.
If you have any questions, please don't hesitate to contact us.
We look forward to welcoming you aboard!
For all questions | 1 833 REM-INFO
Write us via the contact form of the "Contact us" page. You may contact us by phone on weekdays between 8:00 am and 5:00 pm.