Canora-Mont-Royal Neighbourhood Committee
The next meeting of the neighbourhood committee will take place on Tuesday, August 11, in the evening. 
The meeting will discuss the following topics:
Follow-ups from the last committee meeting
Work carried out and to be done in the next few months
Question period
Because of the sanitary situation, the next meeting of the Canora – Mont-Royal neighbourhood committee will be held in a virtual format reserved to its citizen and institutional members. 
 
What questions do you have for REM and NouvLR teams? 
Send us your questions by August 10, we will make sure to answer them during the meeting. Answers to your questions will be available in the meeting report that will be added to this page following the event.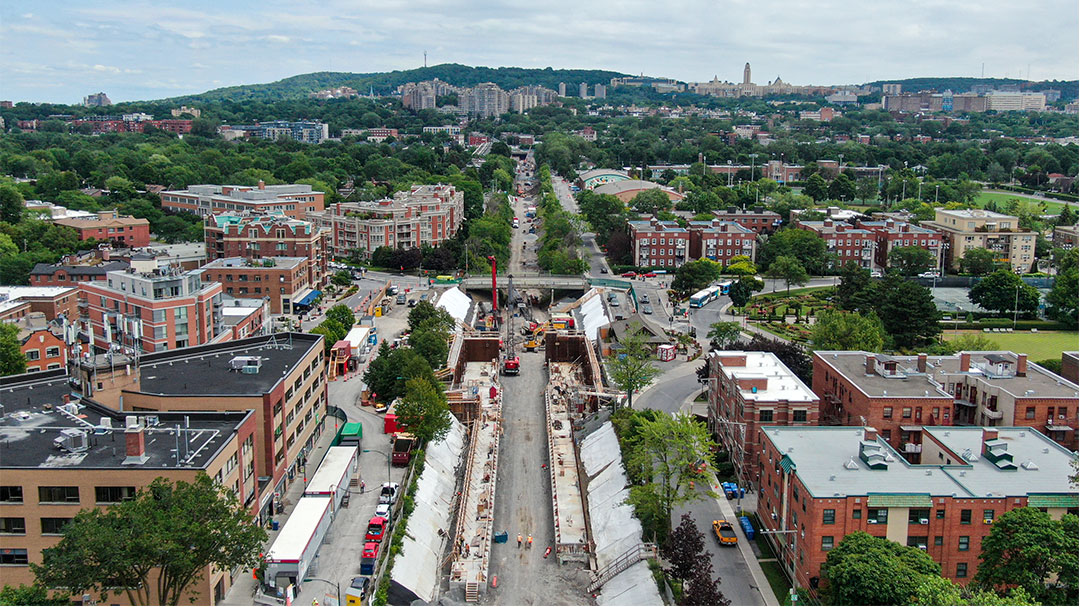 For all questions | 1 833 REM-INFO
Write us via the contact form of the "Contact us" page. You may contact us by phone on weekdays between 8:00 am and 5:00 pm.