More trains, greater freedom of movement
Along with service 7 days a week, 20 hours a day, REM trains will run on dedicated tracks. There's no need to worry about schedules: just like the metro, the REM will provide frequent, regular service at intervals of between 2.5 and 10 minutes during peak hours. During off-peak hours and on weekends, trains will run every 5 to 15 minutes.
A REM every 2.5 to 10 minutes during peak hours
One of the safest technologies
The REM technology is fully automated, 100% electric light rail. Trains are driverless, directed by a control centre that ensures proper functioning of equipment at all times. This type of automated system is one of the safest and most reliable in the world.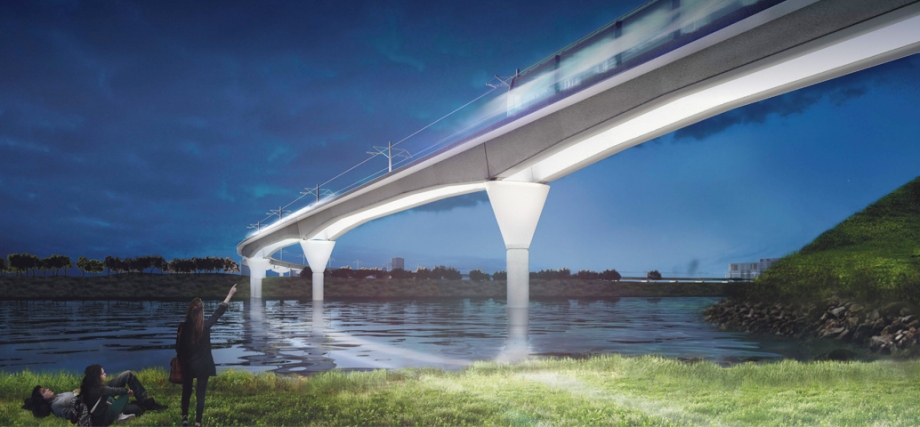 Cars designed with you in mind
While travelling in a REM car, passengers on any line can connect to available Wi-Fi networks. During rush hour, capacity per train will be 600, and boarding and alighting will be swift. Like the stations, REM cars are designed to accommodate those with limited mobility and, as in the metro, bicycles will be permitted during off-peak hours.
Wi-Fi available throughout the network
Reliable technology, summer and winter
Like other light rail systems, such as those in Calgary and Edmonton, the REM is powered by catenary and is designed to cope with Québec winters. In the event of heavy snow or ice, the technology allows cars to run overnight to heat and clear the rails in order to guarantee you dependable travel to and from work. With ventilated stations, you can wait indoors for the REM, sheltered from the cold and inclement weather.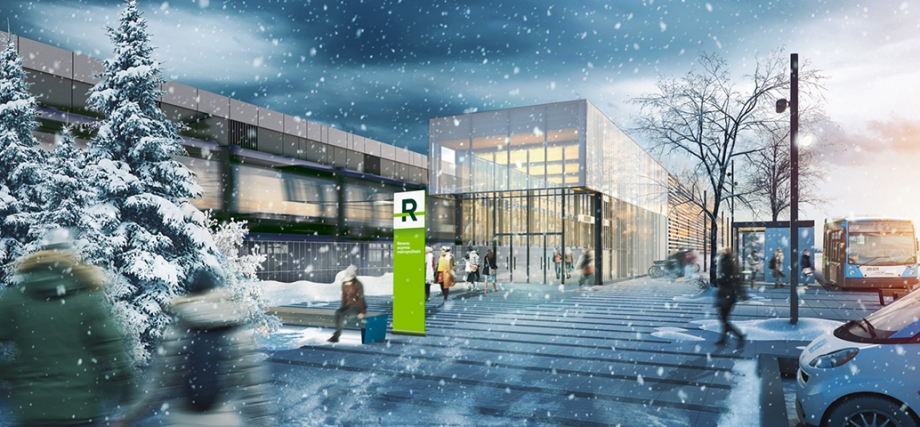 Documentation centre
Would you like to know more about the project? Visit our documentation center to learn more about the REM.
Stations and sectors
Introducing the Du Ruisseau station (standard model of ground-level station)
Published yesterday
Light rail
How were the REM route and technology chosen?
Published on February 27, 2018