Construction activities
Starting on September 4, 2018 7 a.m. to 7 p.m.
South Shore
Where: near the intersection of Montée Gobeil and Lapinière Boulevard.
Nature of the work*
Tree clearing will take place near Montée Gobeil and public utilities will be relocated for the future Montée Gobeil ramp.
Impacts and mitigation measures
The work and passing trucks may generate noise. The map below shows the route that will be used for the trucks: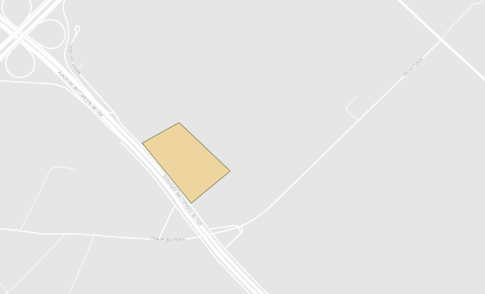 *Work will take place from 7 a.m. to 7 p.m. Work before and after this time period will be necessary to mobilize and demobilize all elements required to carry out the work and to clean up the site.
Due to the nature of the work, it may be interrupted while in progress and may have to be completed after 7 p.m. to ensure the integrity of existing infrastructures. In such a case, the time period will be extended in order to complete the work already begun.
For all questions | 1 833 REM-INFO
Write us via the contact form of the "Contact us" page. You may contact us by phone on weekdays between 8:00 am and 5:00 pm.