Du Ruisseau
The Du Ruisseau station replace the train station with the same name. This station was designed to include an entrance square (west side entrance), with an area of nearly 300 m2. A new bike path leading to Parc Saint-Laurent will be added. A multifunctional underground walkway will also be built to allow users and residents to cross the REM tracks at Jean-Massé Street and Dutrisac Street.
Type of station
Ground level
Borough
At the boundary of the Saint-Laurent and Ahuntsic-Cartierville boroughs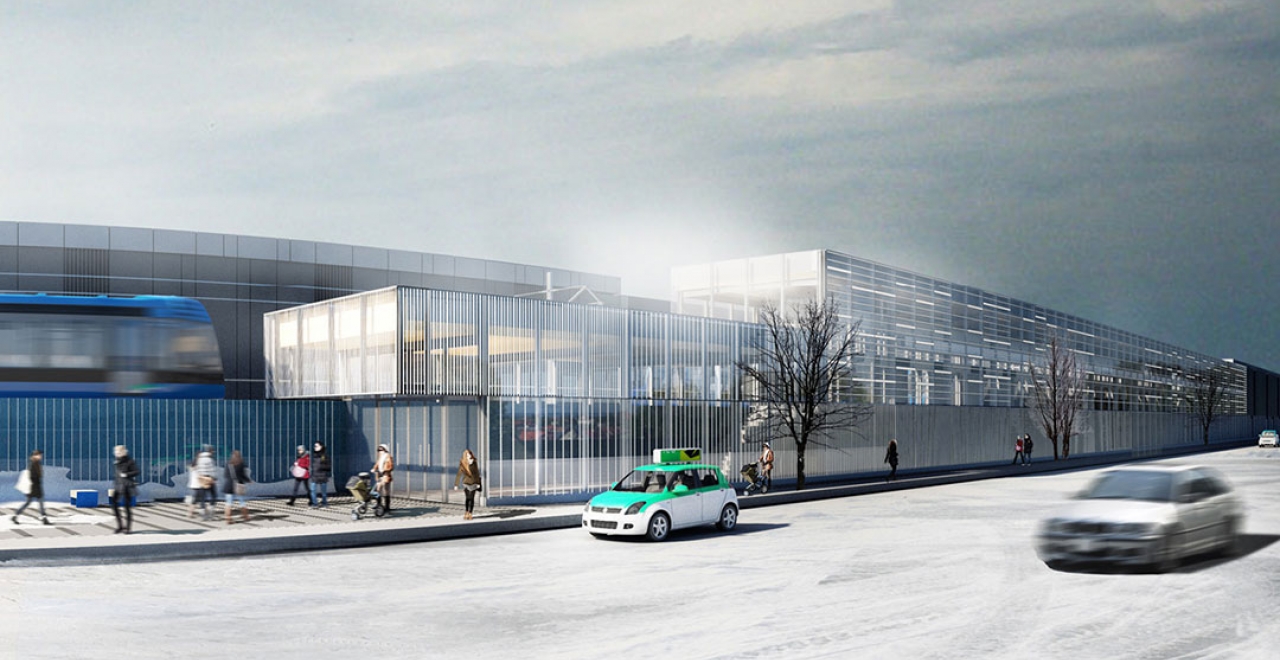 Du Ruisseau station is located at the limit of Saint-Laurent and Ahuntsic-Cartierville boroughs, on Henri-Bourassa Boulevard West. / Image for indicative purposes only.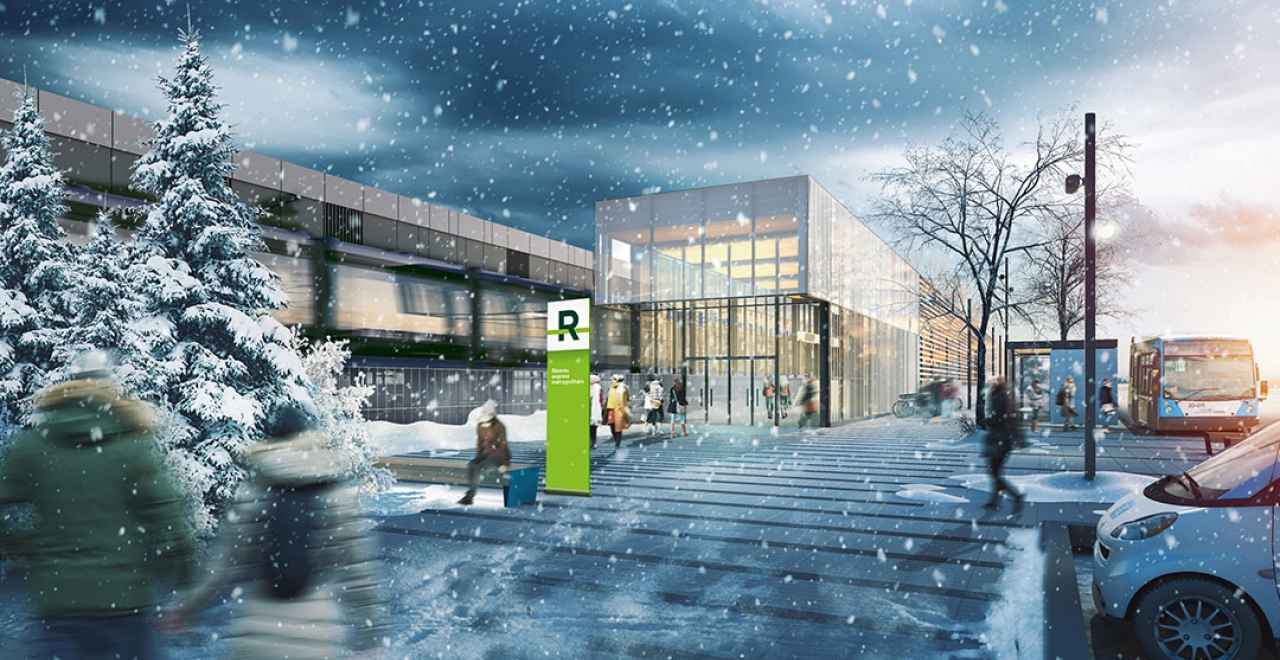 This station is characterized by the addition of an entrance square and by the addition of a multifunctional footbridge at the level of Jean-Massé and Dutrisac streets. / Image for indicative purposes only.
Interior view of Du Ruisseau station. / Image for indicative purposes only.
Implementation plan
The station is located on Henri-Bourassa Boulevard West, between Dutrisac Street and Jules-Poitras Boulevard. Jean-Massé Street also provides pedestrian access to the station.
It is accessible via two entrances on either side of the railway track. The south platform toward downtown is accessible via Henri-Bourassa Boulevard West, while the north platform can be accessed from the parking lot.
Discover the implementation plan for the Du Ruisseau station, including the different accesses and services.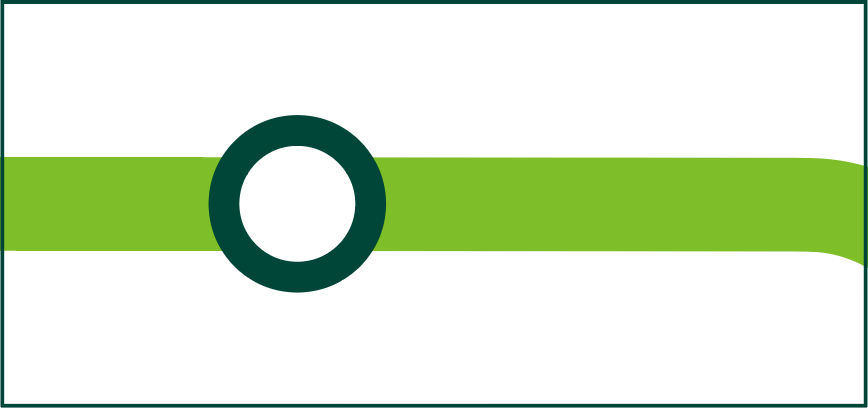 Development
Start of construction: Spring 2019
Height of the station: 8.6 m from street level
Length of each platform: 80 m
Planned public square
Landscaping around the station (e.g. shrubs, perennials, etc.)
Services
Universal accessibility to the station's platforms via elevators
Bicycles: 45 spaces, 23 of which are covered
Bicycle access: Cyclists access the site via Jean-Massé Street, Henri-Bourassa Boulevard and Dutrisac Street, which has an on-street bike path. Near the station, there is an existing bike path surrounding Parc Saint-Laurent.
Buses: Stops on nearby streets
Kiss-and-ride, paratransit and taxi spaces
Park-and-ride: similar number as today (approximately 1,060 spaces) including 17 universal access spaces, 106 spaces reserved for carpooling, and 21 parking spaces with electric car charging stations
Frequency once the network is fully commissioned
Peak hours: 2.5 minutes
Off-peak hours: 5 minutes
Travel times
Brossard: 31 minutes
Central Station: 14 minutes
McGill: 12 minutes
Édouard-Montpetit: 9 minutes
Bois-Franc: 2 minutes
YUL-Aéroport-Montréal-Trudeau: 12 minutes*
Anse-à-l'Orme: 20 minutes*
Deux-Montagnes: 20 minutes*
*To get to this station, you must check the final destination before boarding the REM at Du Ruisseau station.