Fairview–Pointe-Claire
The Fairview–Pointe-Claire station is located along Highway 40 near the shopping centre with the same name. A bus terminal will facilitate access to the station from residential neighbourhoods on the West Island.
Municipality
Pointe-Claire
Implementation plan
The Fairview–Pointe-Claire station is located at the intersection of Fairview Avenue and Highway 40. The station is accessible via Fairview Avenue.
Discover the implementation plan for the Fairview-Pointe-Claire station, including the different accesses and services.
Download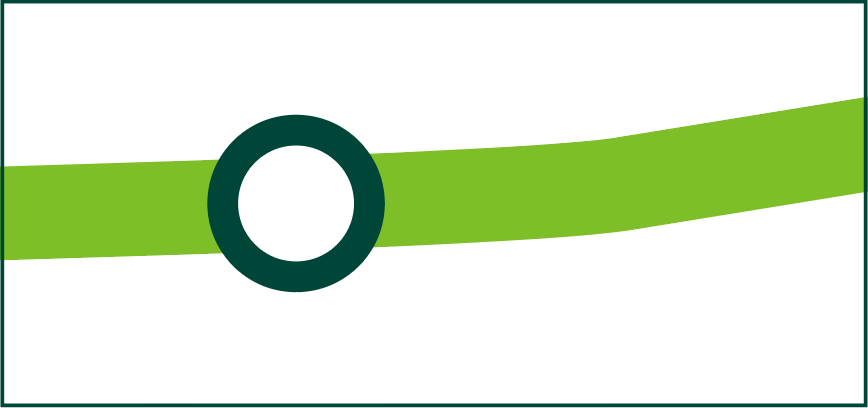 Development
Start of construction: Spring 2020
Height of the station: 16 m from street level
Length of each platform: 80 m
Landscaping around the station (e.g. shrubs, perennials)
Services
Universal accessibility to the station's platforms via elevators
Bicycles: 50 spaces, 30 of which are covered
Bicycle access: A new path will be built in front of the station. There is a bike path near the station on Salaberry Boulevard.
Buses: 16 platforms 
Kiss-and-ride, paratransit and taxi spaces
Park-and-ride: to be confirmed
 Frequency
Peak hours: 10 minutes
Off-peak hours: 15 minutes
Travel times
Brossard: 44 minutes
Central Station: 27 minutes
McGill: 25 minutes
Édouard-Montpetit: 22 minutes 
Bois-Franc: 11 minutes
YUL-Aéroport-Montréal-Trudeau: 30 minutes*
Anse-à-l'Orme: 6 minutes
Deux-Montagnes: 38 minutes*
*To get to this station, you must transfer at Bois-Franc station from Fairview–Pointe-Claire station. We've added a conservative 10-minute connection time to our calculations.