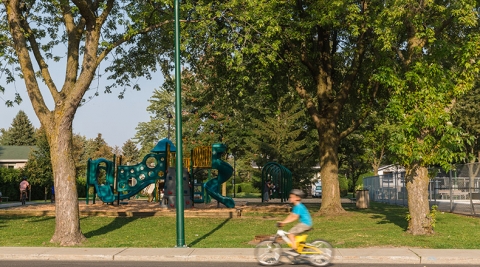 250,000 trees planted by Jour de la Terre thanks to the REM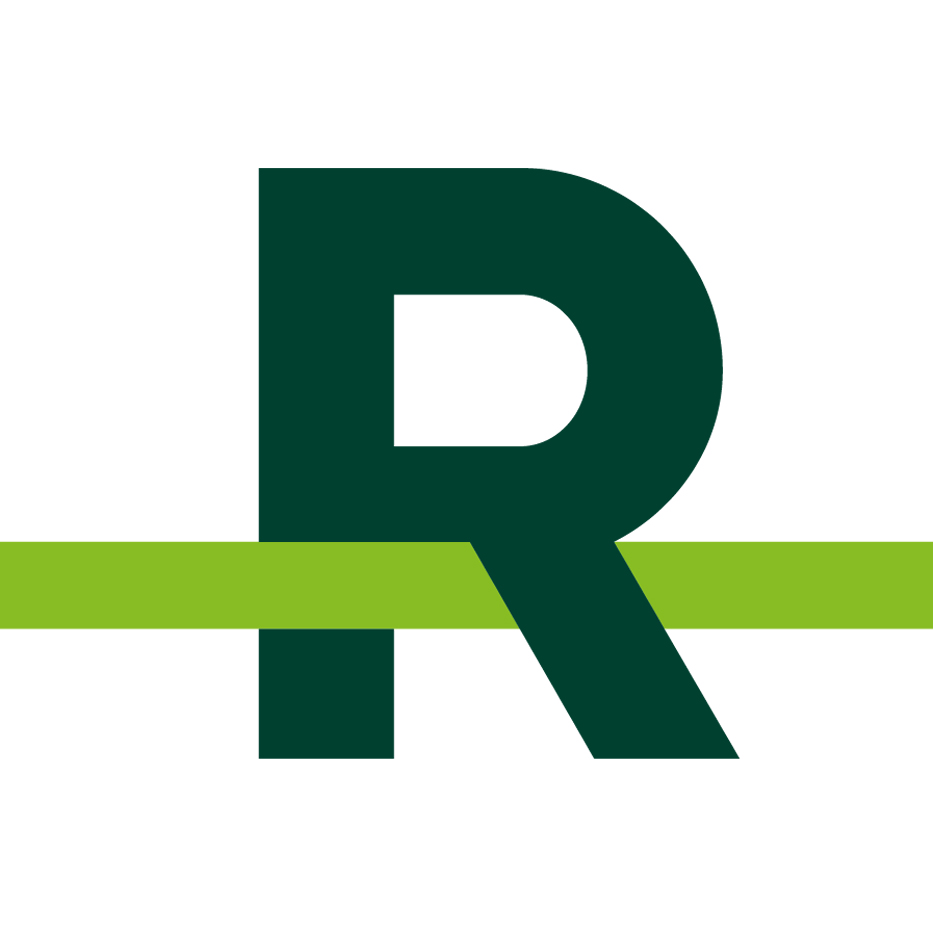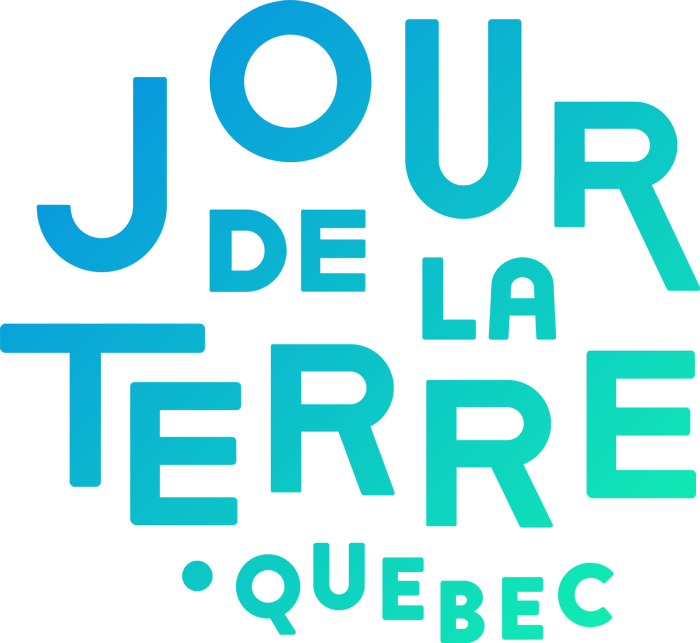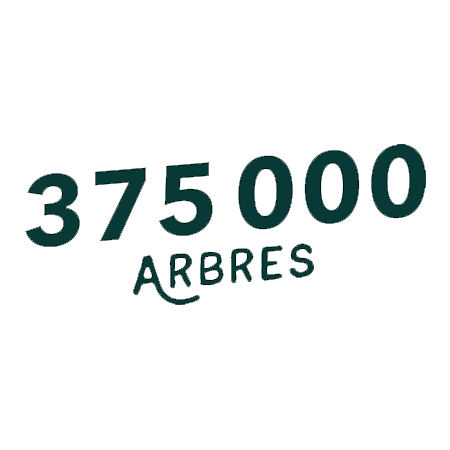 An agreement was established with Jour de la Terre to plant 250,000 trees in the Greater Montréal area.
This undertaking will help to compensate for the GHG emissions during the REM construction phase. This ambitious tree-planting operation represents the reforestation of 208 hectares of land, which is equivalent to the combined area of the Mount Royal and Jeanne-Mance parks. Collaboration with Jour de la Terre will also help us meet the goal of planting 375,000 trees on the island of Montreal for the city's 375th anniversary.