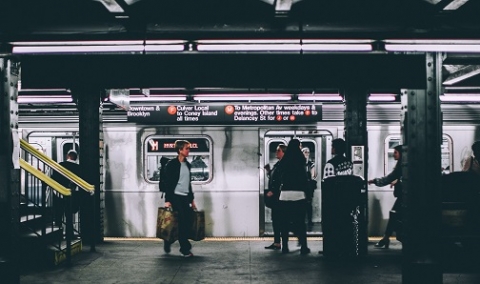 Give us your feedback about the REM's signage
Urban integration
Published on
The REM will be begin operations in 2021, and our teams are already working on signage for the stations. We're looking for 20 people to test the proposals as part of a discussion group.
Your mission will be to explore the options proposed and give us your feedback. It's as simple as that!
We've been working with a specialized firm for several months to design the visual elements (texts, icons, arrows, colours, etc.) that will help future REM riders navigate the system. For example, the signage must help them find the station entrance, easily access the platforms and clearly identify services such as the help counter or ticket office. For all of these elements, it's also important that we adhere to the principles of universal access.
The following items will be addressed by the focus group:
Signage outside the stations
Signage inside the stations and on the platforms
Transfers at intermodal stations (metro, train and bus)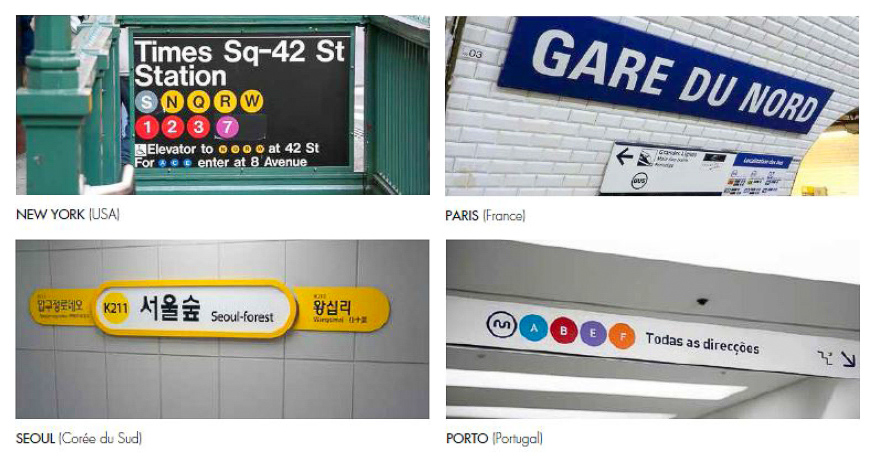 Experts have analyzed a number of public transit systems around the world to identify what works best, while keeping in mind our local systems so as to ensure consistency across the metropolitan area
How to participate?
The focus group will meet on Thursday, February 28 in a venue near the Quartier des spectacles. Participants must be available for one of the following two-hour time slots:
Group A: 5:00 p.m. to 7:00 p.m.
Group B: 7:30 p.m. to 9:30 p.m.
If you would like to participate, please complete the form below. Individuals will be selected so as to ensure a mix of sociodemographic profiles (age, gender, geographical area, occupation). Participants in the focus group will receive a $50 gift card.
Entries are now closed. Due to the large number of participants, we will unfortunately not be able to retain all applications. We will contact by phone the selected entrants on February 21-22-25 and we will notify by email the other entrants on February 25. Thank you!