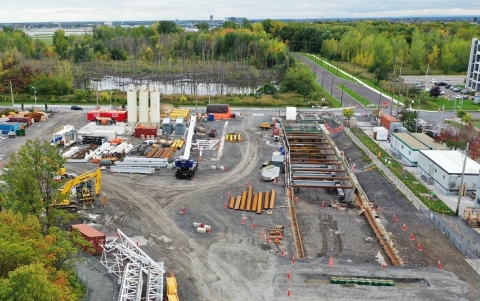 The TBM is named Alice
Project progress
Published on
Many of you proposed a name for the tunnel boring machine (TBM) last month. Naming this impressive machine is a tradition in the construction world.
The TBM will be called Alice, in honour of Alice Evelyn Wilson (1881–1964). Canadian geologist and paleontologist Alice Wilson conducted fundamental studies for the analysis of rocks and fossils in the St. Lawrence Lowlands and the Ottawa Valley. Her work led to the development of several reference maps in these regions. This made her name a natural choice for a TBM, whose primary mission is to dig through rock!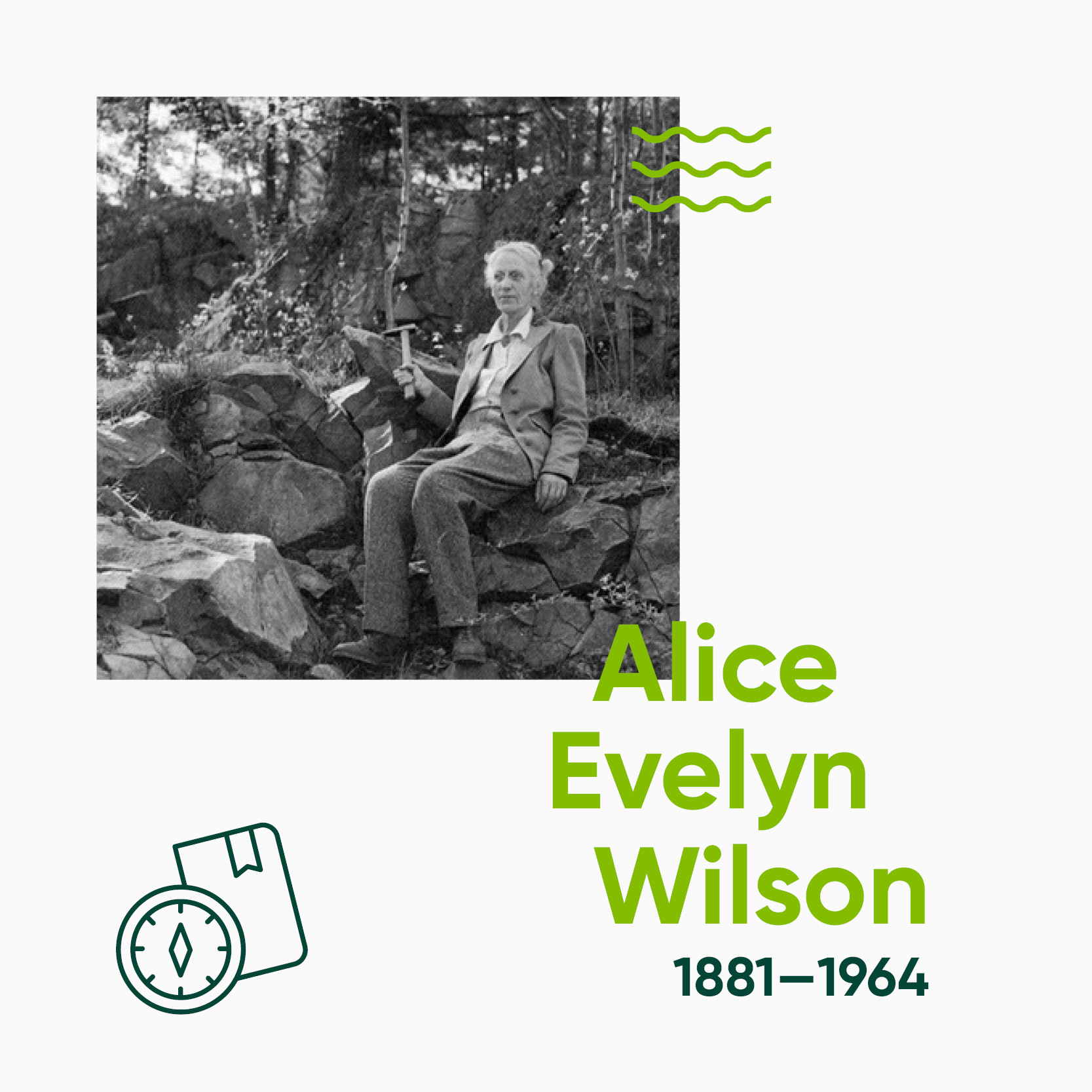 Beyond her research, Alice Wilson made a significant contribution to women's rights in science. After university, she fought to become the first female geologist employed by the Geological Survey of Canada (GSC) and to be allowed to accompany men in the field.
We also liked the allusion to the rabbit hole in Alice in Wonderland, which could be helpful in explaining what a tunnel boring machine is to the little ones!
Work at the Technoparc picks up the pace
With the arrival of the parts, "Alice" is entering the assembly phase and should start to gradually take shape early next year. Several weeks of testing will then be needed in order to start drilling.
At the same time, the teams will continue to prepare the trench and the TBM's starting shaft. The TBM will start at a depth of 12 metres (40 feet) and will go up to 35 metres (115 feet) below the airport runways.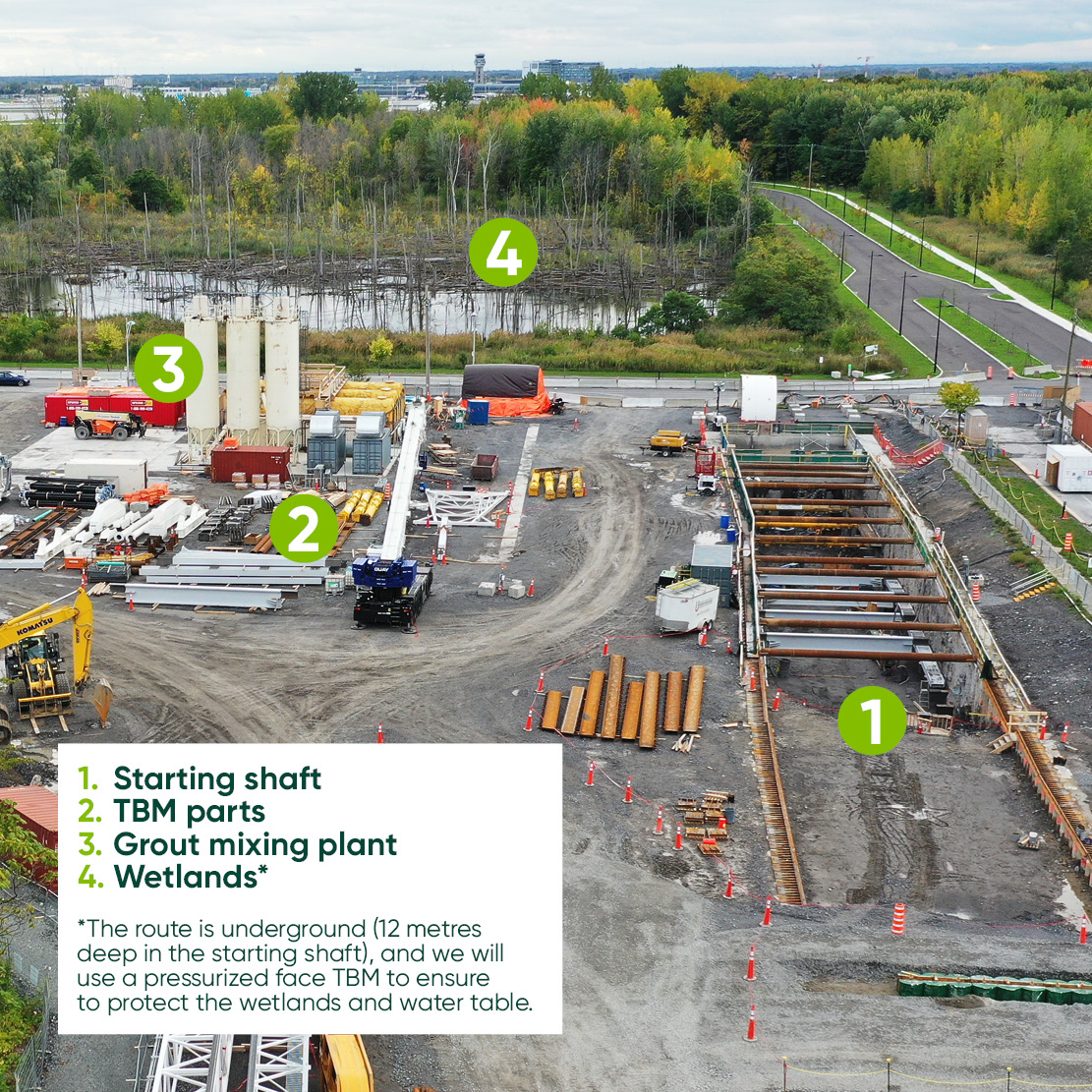 View of the Technoparc construction site in October 2019
Over 1,400 names proposed for the TBM
Many of you submitted your ideas! Since the tunnel will connect the Technoparc to the airport, other scientific names also grabbed the selection committee's attention.
Here are a few examples: Amelia Earhart (first woman to fly across the Atlantic), Élisa Deroche (first woman to earn a pilot's licence), Julie Payette (former chief astronaut for the Canadian Space Agency), Marguerite Bourgeoys (first teacher in Montréal) and Michèle Thibodeau-Deguire (first female consulting engineer in Québec).
Several proposals also made us smile. Here are five that deserve a shout-out!
In the viral effect category: Tunnel McTunnelface, a nod to Boaty McBoatface

In the word play category: REMonde and YULiette

In the cartoon category: Dora the excavator

In the declaration of love category: Sabrina, "the most beautiful woman in the world" according to Mathieu

In the miracle category: Lalleluia, as in "Finally, a direct link to the airport!"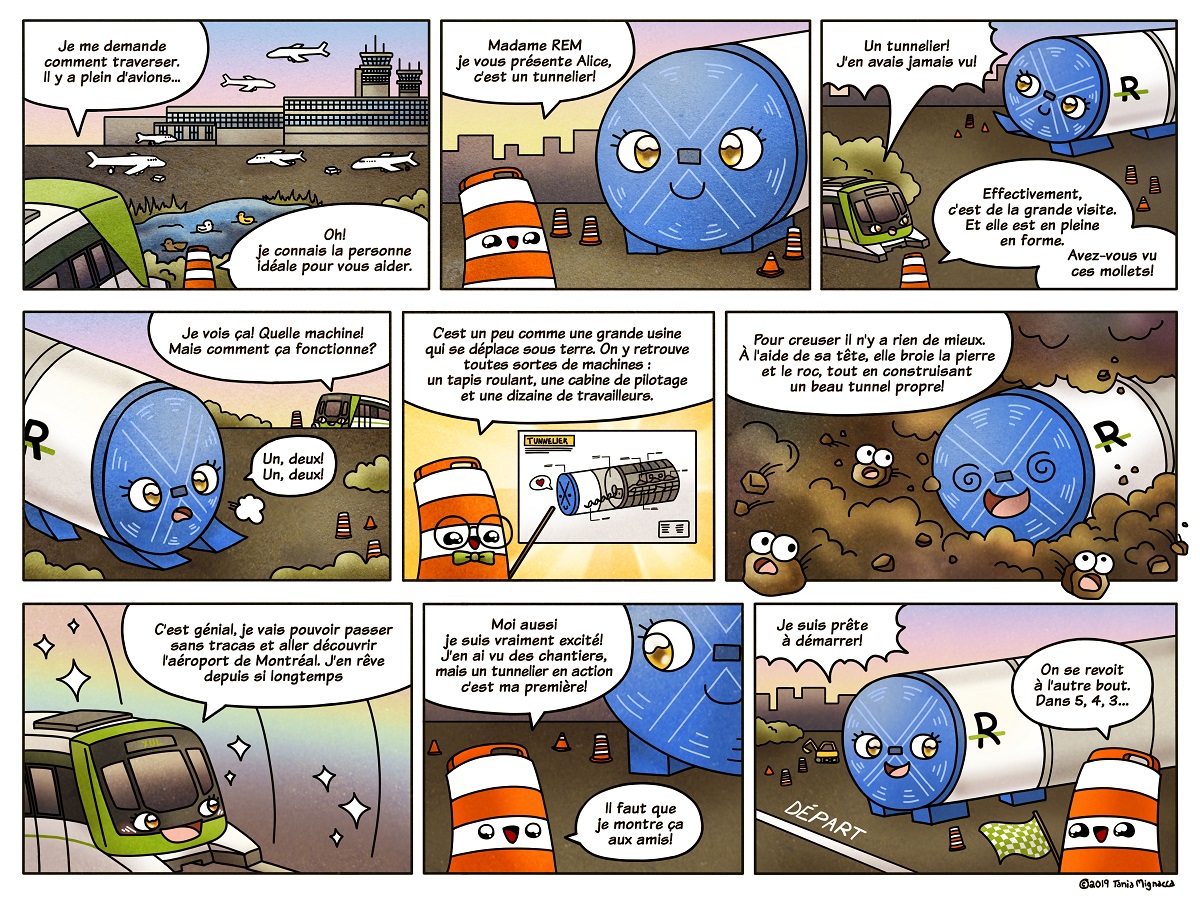 Alice crossed paths with Ponto and Ms. REM. In collaboration with @ponto_mtl
(Click to enlarge image)