COVID-19: Suspension of REM construction sites
Project progress
Published on
As a result of the most recent directives from the Government of Quebec, all REM work sites remain inactive until restrictions are lifted. 
 
This situation also applies to the closure of the Mont-Royal Tunnel, which was scheduled for March 30, 2020. The exo5 Mascouche and exo6 Deux-Montagnes train lines will continue to operate. Once the government's directives are lifted, we will resume the scheduled work in coordination with our partners. 
Design and studies continue  
During this exceptional period, our office employees—particularly the design and engineering teams—will be fully operational and continue to make progress while working remotely. 
 
We will continue to systematically and regularly monitor the situation with the relevant authorities. Further communications will follow shortly.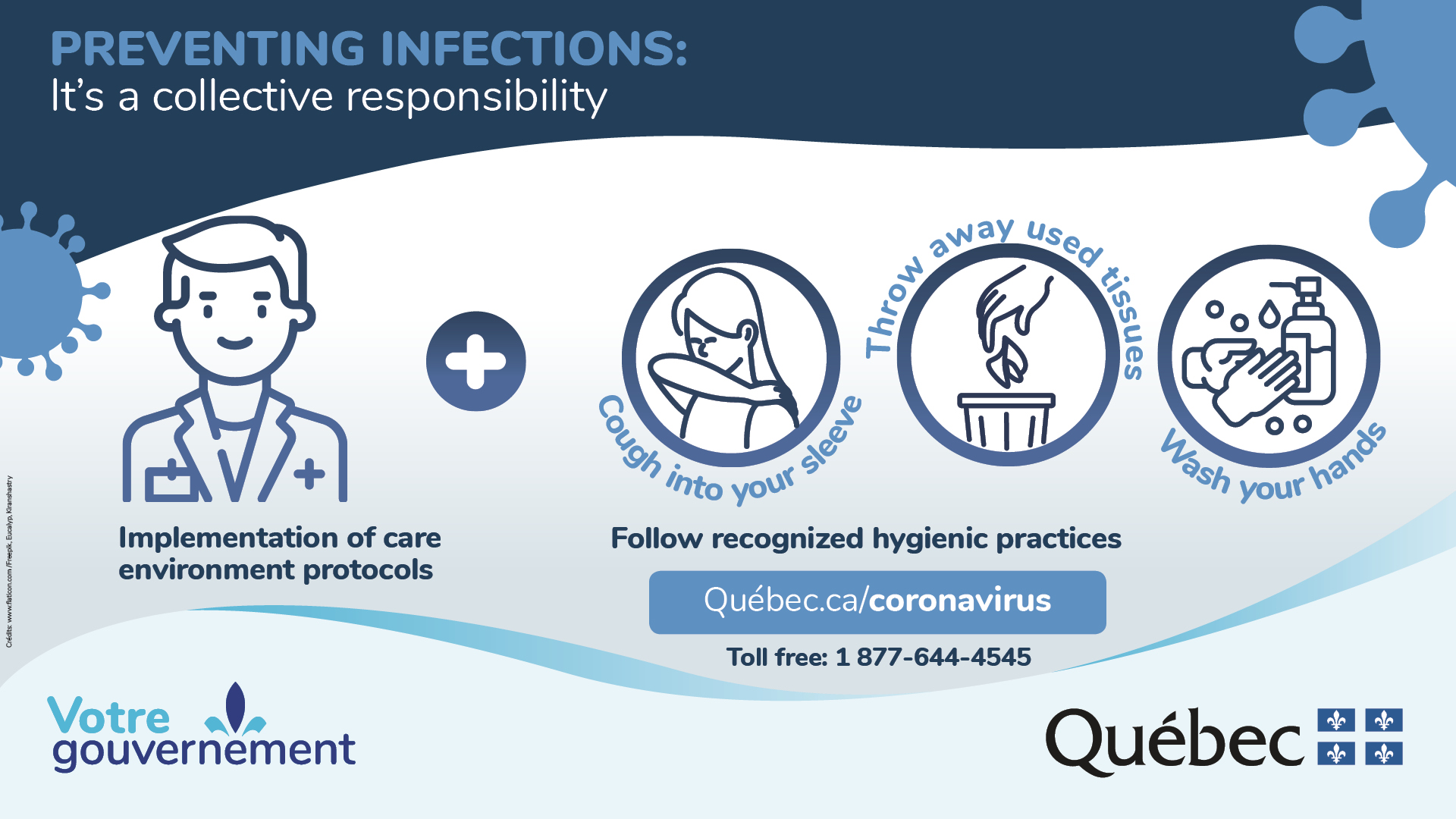 Source: Gouvernement du Québec
Related news
Project progress
Tour of the segment plant in Saint-Eugène-de-Grantham
February 16, 2020