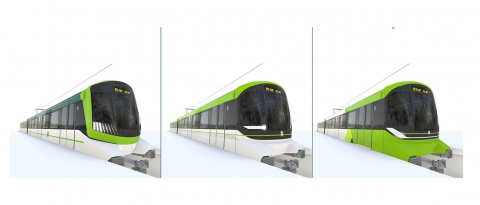 Consultation on the REM design
Project progress
Published on
The first departures of the REM are planned in 2021 but the engineers are already working on the design of the future cars. What do you think of the three proposed design? Share your comments with us until Sunday, July 22nd! Your feedbacks will be very useful to identify trends and define the final design which will travel through the Greater Montreal.
The consultation platform is currently closed. Thank you for your comments and see you in a few months to discover the results! For more details on the reflections and winks of each design, consult our specific page on the consultation.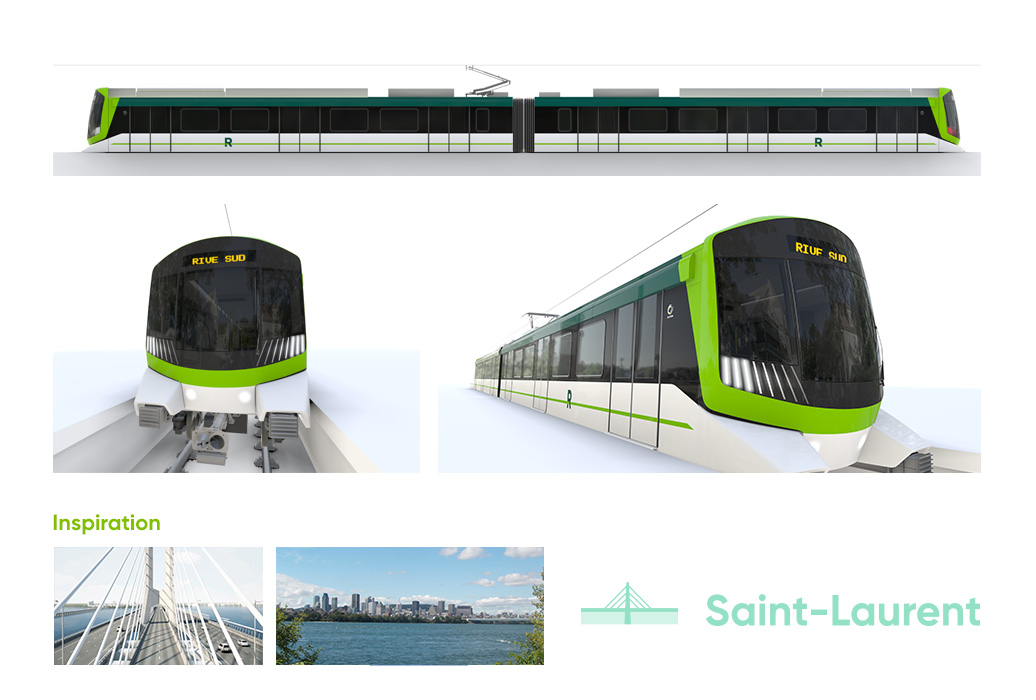 A design with character, inspired by the architecture of the new Champlain Bridge and the crossing over the St. Lawrence River.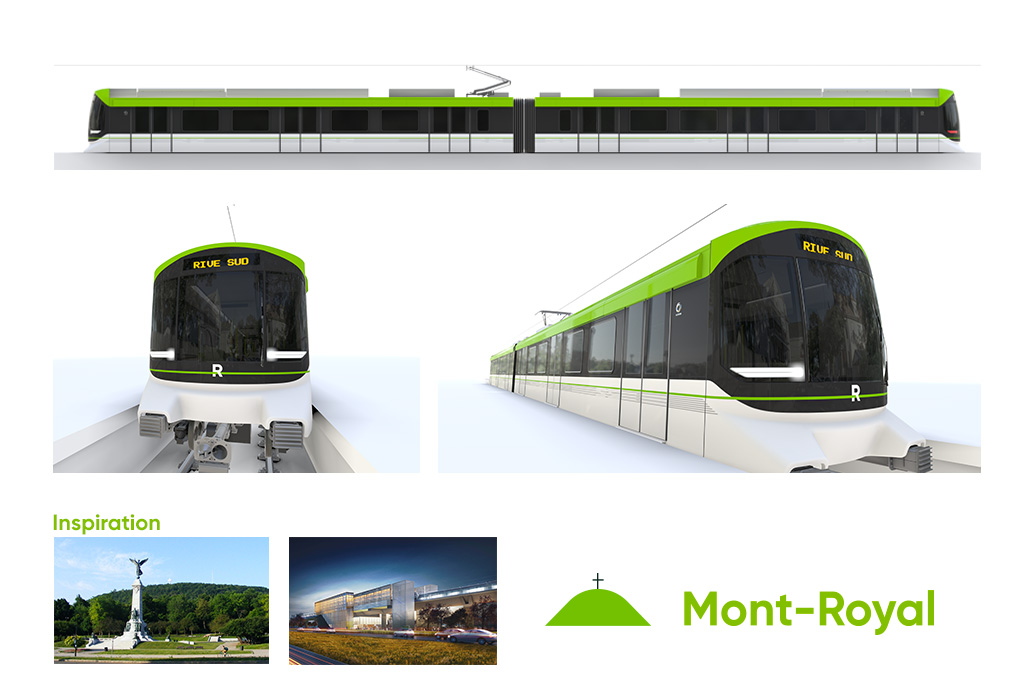 A clean design along horizontal lines. Its completely green roof symbolizes Mount Royal, which is the lungs of the city and an iconic landmark crossed by the REM.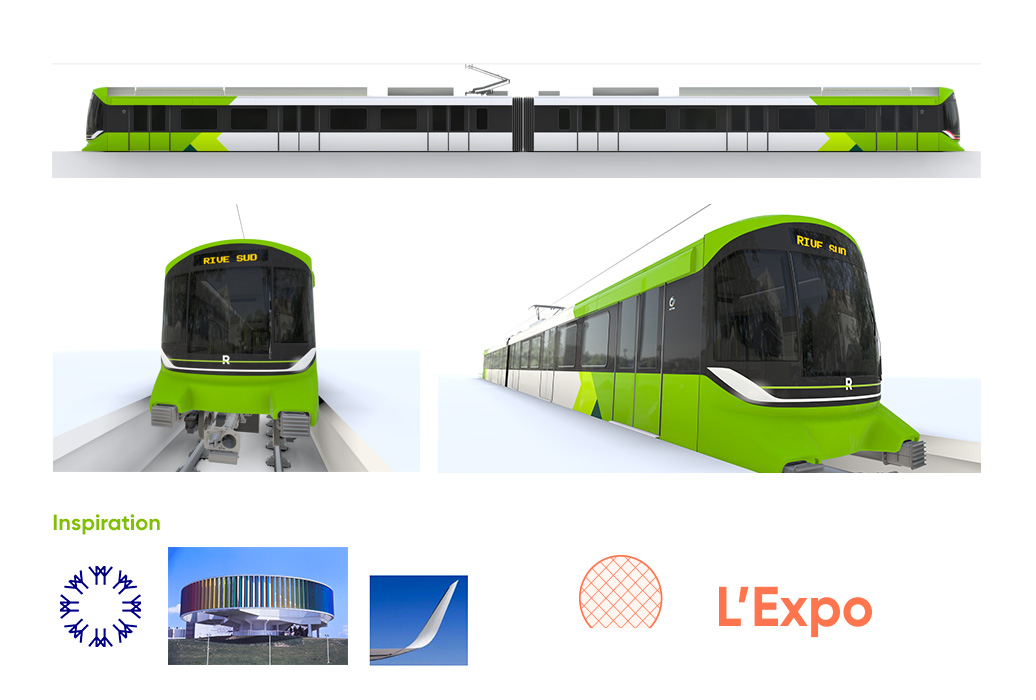 A colourful design and chaotic geometric shapes: this model is a nod to Expo 67 and to the cultural vitality of Greater Montréal.