Discover the actress behind the official voice of the REM
The public has spoken: Voice B won the most votes among more than 35,000 entries. Who is behind that voice? Find out now!
Just imagine: You walk into your REM station, with the aroma of hot coffee wafting from your travel mug. Once on the light rail platform, you take off your headphones and your favourite music is replaced by another sound: the voice of the REM!
From terminal departures to station arrivals, along with any special messages, the REM's voice accompanies you throughout your trips on the automated light rail system. Today, you can vote for your favourite voice from among three finalists, and help choose the network's future iconic voice!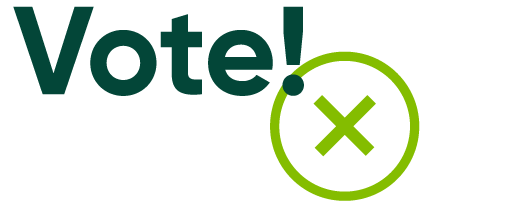 You have until August 30, 2021 to submit your vote. The winning voice (A, B or C) will be announced by late fall 2021. 
These recordings are used for the purposes of the online voting campaign only and are not the final messages that will be aired in the REM.